Company

We at Avenor design, manufacture and supply wireless devices for the telecom operators. Our focus is the cutting edge fixed wireless terminals, modems, modules and M2M solutions for CDMA and LTE networks.
As our speciality, we offer perhaps the widest range of CDMA450 devices among all terminal manufacturers supporting this standard. We are present in more than 10 countries and extend our marketing reach further.
Avenor is backed by extensive experience in cooperation with the leading operators and by established manufacturing infrastructure. In early 2000s, our team has deployed one of the first CDMA450 networks in the world. Today the 450 MHz frequency band is licensed and utilized globally. The very first terminals for this band were developed under our direct supervision.
Having moved into manufacturing from the operator background, we supplied terminals since 2009. We implemented a number of high impact projects, including setting up an assembly plant in Uzbekistan (JV "Olive Telecom") and others. Avenor is the founding member of the 450 MHz Alliance industry association.
Years have passed by and with adoption of the new LTE450 standard we can offer a long term vision to our customers. We currently offer CDMA and LTE terminals worldwide, for all frequency bands.
Our engineers possess decades of experience and participated in several notable developments, including 3 Skypephone (2007), INQ1 (2008) and countless CDMA terminals.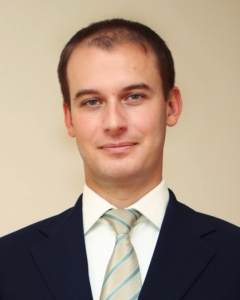 We are here to execute any special order and develop a terminal or a module matching your expectations, arrange mass production and timely deliver to any corner of the world, to help you innovate and drive the revenue growth.
— Artem Orange, CFA, Chief Executive Officer www.linkedin.com/in/artemorange